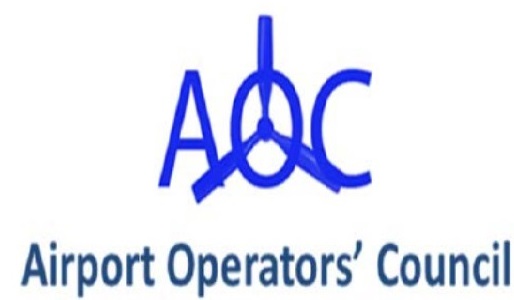 WHEN: Saturday, May 20, 2017 – 7 am – 3 pm
WHERE: Fairbanks Aviation Day, UAF CTC Hangar – Fairbanks International Airport
Note: This is a One-Day Merit Badge program for active Scouts. Pre-Registration is required and space is limited!
Sign up at the Scout Office BEFORE May 6th, 2023!
– Scouts must be in uniform
– Bring breakfast of $10 for breakfast
– Bring sack lunch
Flying Permission Slip is required.
Permission form to fly must be brought to the Midnight Sun Council office prior to May 5, 2023 ( download below).
Weight of Scout (for flight planning purposes) must be submitted to Midnight Sun Council office by May 5, 2023.
Scout must bring Aviation Worksheet (download below) and Scout Must read Aviation Merit Badge Pamphlet prior to attendance.
Click here to download Aviation Merit Badge Day Flyer (coming soon)
Click here to download Flying Permission Slip
Click here to download Aviation Day Merit Badge Worksheet
For questions contact :
Melissa Osborn at 907-978-3788,
or
Tasmine Stebbins at 907-452-1976,
We need at least 4 registered adult leaders for this event and please let us know if your child needs a guardian with them during the flight.