National Youth Leadership Training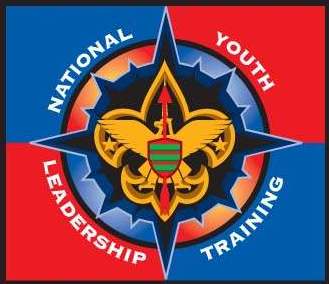 MIDNIGHT SUN COUNCIL PREMIER CO-ED YOUTH TRAINING PROGRAM
Date:
Location:
National Youth Leadership Training (NYLT) is an exciting, action-packed program designed to provide youth members with leadership skills and experience they can use in their troops and in other situations demanding leadership of self and others.
NYLT incorporates the latest leadership ideas and prsents fresh, vital and meaningful training for today's Scouts.
The NYLT course centers around the concepts of what a leader must be, what he/she must know, and what he/she must do. The key elements are then taught with a clear focus on "how to". The skills come alive during the week as the patrol goes on a Quest for the Meaning of Leadership.
Who is Eligible to attend?
All youth leaders in Boy Scouts/Varsity programs, 13 years of age or have completed the 7th grade, be a 1st Class Scout, and have the Scoutmasters recommendation.
Venturing and Sea Scout youth participants must be 14-20 years old, have completed the online "CrewOfficer Orientation," and the (VLSC) Venturing Leadership Skills Course, OR the new online (ILSC) Introduction to Leadership Skills for Crews. Sea Scouts must have ILSC and be recommended by their unit adult leader.
The fee for this valuable training is $200. There is a non-refundable deposit of $25 due upon sign up at the Earl & Pat Cook Council Service Center.