Cub Scout, Scouts BSA
 Council Rock 2023 
When: Sep 22-24, 2023
Time: Activities start at 8:30 am Saturday
Where: Lost Lake Camp
How to Register for Council Rock 2023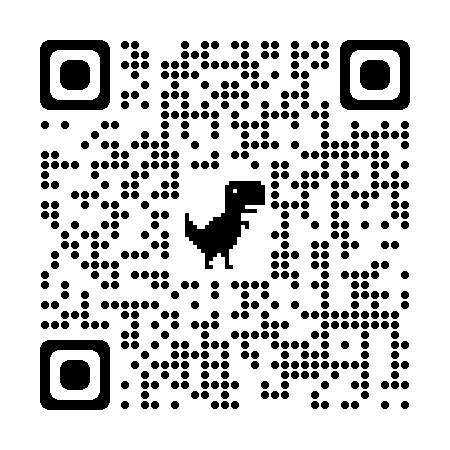 SCAN TO REGISTER
2) Pack Leaders + Adults:
a. Be prepared to enter your YPT date when you register. (ie. YPT
needs to be up-to-date before your register).
b
. Lions and Tigers must have a guardian present the whole event.
3) Once you submit the form you will be
provided with a link
to pay by credit card. Options for payment:
a.
Cash or Check:
Visit the Midnight Sun Council at 1400 Gillam Way Fairbanks, AK 99701 and submit payment.
 i. Over the Phone:
Call the council office and pay over the phone (907) 452-1976

Square accepts these forms of payment:

4) Registrants should receive a copy of their registration form via email. If you have any questions if your registration went through, please contact Stacy or Phil at the scout
office.
5) Pack and Troop leaders will be responsible for ensuring two-deep leadership and current YPT prior to the event. They will be contacted by council office if we need to create cohorts or have lack of leaders attending. Our goal is to group scouts by rank to get the most out of their Lost Lake camp experience!