Family Camp
Midnight Sun Council's Annual Family Camp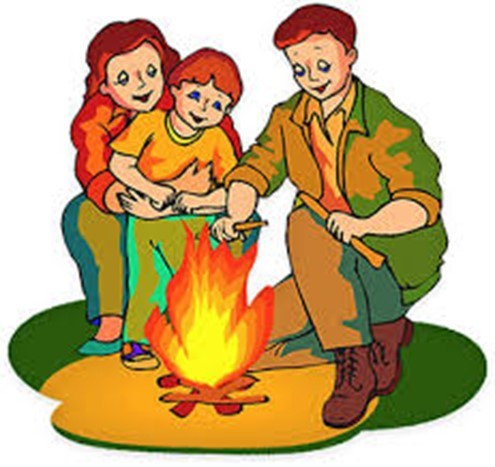 Midnight Sun Council announces our Annual Family Camp Held at the Lost Lake Scout Camp.
Take part in some family fun: swimming, canoeing, fishing, BBshooting, archery shooting
Enjoy dining in the canoeing renovated Honor
lodge with all meals prepared by the camp cooking staff.
When: TBD
Where: Lost Lake Scout Camp
The four-day experience is $100 dollars per adult and youth are $75.
A deposit of $100 dollars per family is due no later than TBD, with the full balance due
TBD.
Register at the Midnight Sun Council office in person or by calling the office @ 907-452-1976