FUN PROGRAMS AND ACTIVITIES THAT CAN BE DONE FROM HOME
{youtube}https://youtu.be/chnOUp2QzLY{/youtube}
Boy Scouts of America – Scouting at Home – YouTube channel
Scouting @ Home Concept
A one-stop shop for Scouting and non-Scouting families to find quality age and grade specific character building activities at home.
Youth Protection Reminder
It's critical that we all continue to keep youth protection top-of-mind whether our Scouting activities are taking place in person or through a digital platform. Of note, remember that BSA prohibits any one-on-one interaction between an adult leader and a Scout – in person, online, through a web conference, over the phone, via text, or in any other form.
Detailed youth protection information is available here. To ensure you are following safety standards for all Scouting activities, please reference the Guide to Safe Scouting.
The BSA's Social Media Guidelines serve as a complement to our youth protection policies.
The Merits of Scouting @ Home
Across the nation, councils are finding ways to help keep our youth members engaged and Scouting. These out-of-the-box, in-home activities are centered around providing advancement-related content to help keep kids safe, engaged and to help them make the best of home time.
Scouting @ Home Patch Program /adventures/challenges/activities




You can help with additional Cub Scout/Scouts BSA Skill videos!
If you are an adult and have expertise in a Scout skill that you would like to share – this is your opportunity at being an internet sensation! While there are no meetings going on, this could be your "one hour a week" for Scouting project.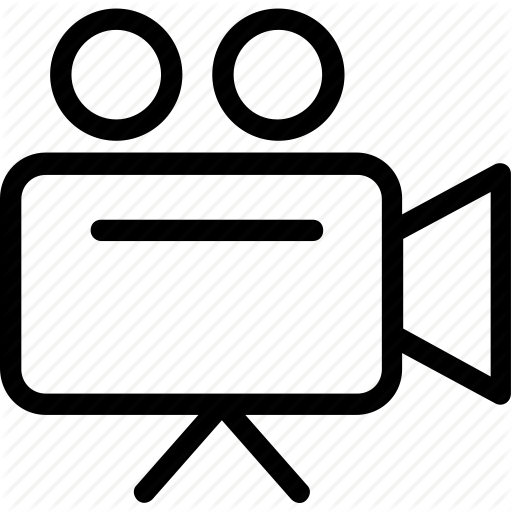 How this will work:
• Send an email to District Executive Robert Stewart at robert.stewart@scouting.org with the Scout Skill you would like to teach by video recording.
• He will let you know if someone else has already contacted him about doing the same skill.
• Record a video of yourself or others teaching the skill
• Contact Rob again when you are done to arrange the transfer of the video file (if you have a Gmail account, include your Gmail address)
By participating in this project, you agree:
• The council may or may not be able to use the video. If the video is used, you will be given credit when the video is shared
• That once the video has been given to the council, ownership of the video transfers to the council and the council may edit the video
• That you do not expect to be reimbursed for your time or expenses in creating the video
• That if anyone under the age of 18 is shown in the video, you will receive written permission from the parent for their child to be included in the video and the written permission is transferred to the council with the video
Scouting Advancement can still happen from home!

Remember, Scouts still need their Unit Leader's approval to start working on a Merit Badge, and Youth Protection policies must be observed even in a digital setting.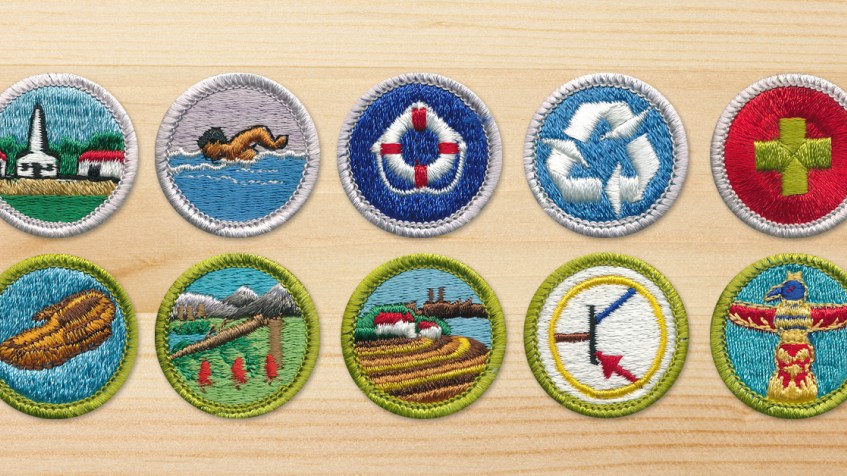 Online Merit Badge Opportunities:
This is a great time to encourage Scouts to complete their Cyber Chip!
FEATURED KNOTS AND CAMPCRAFTS VIDEO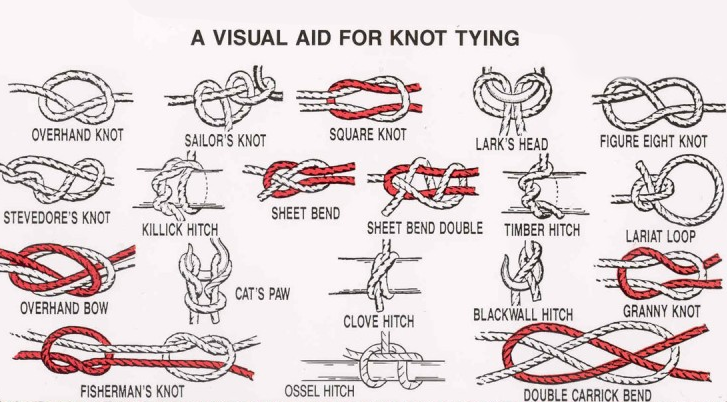 Click here for more Knots & Campcraft skills videos from national
Looking for other free resources for youth? Here are just a few:
National Geographics Kids: Activities and quizzes for younger kids
Duolingo: Learn languages for free
For more information and activities check the scouting at home link regularly, and let your friends know about these great options for at-home fun and learning for Scouting families and non-Scouting families alike.