CUB SCOUTS (K-5)
Scouting Advancement can still happen from home!
The Merits of Scouting @ Home
Across the nation, councils are finding ways to help keep our youth members engaged and Scouting. These out-of-the-box, in-home activities are centered around providing advancement-related content to help keep kids safe, engaged and to help them make the best of home time.
Adventures for Cub Scout Members and Youth in Grades K-5
MSC Scouting at Home Patch Program for Cub Scouts!
Cub Scouts just need to complete 4 of the listed options in the Cub Scouts requirements.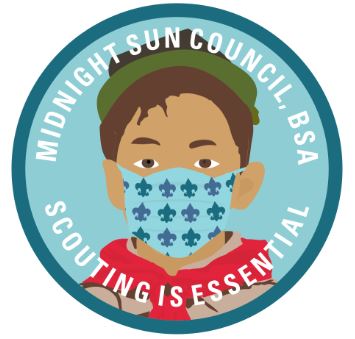 Once a Scout has completed the requirements to earn the patch, an adult should send the completed MSC Scouting from Home Patch Program Tracker form
(a scanned copy or a photo is fine) to the District Executive, Robert Stewart at robert.stewart@scouting.org.
Other Activities & Resources Grades K-5
30 Day Cub Scouting Challenge

30 Day Lion Challenge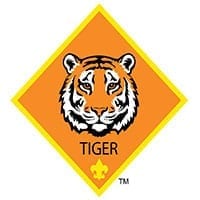 30 Day Tiger Challenge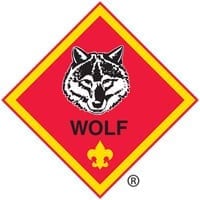 30 Day Wolf Challenge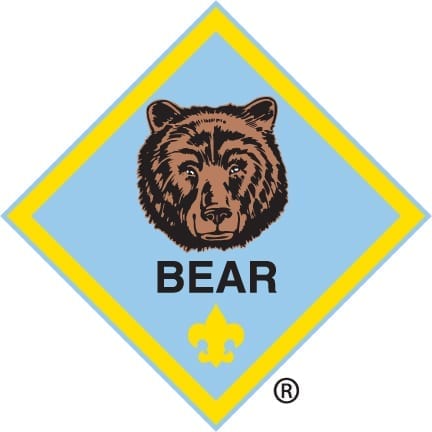 30 Day Bear Challenge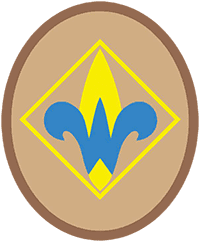 30 Day Webelos Challenge Thank you Heart of America Council!
Ideas to Stay Busy at Home (for kids!)
4 Activities to Do at Home During Coronavirus
25 Fun Things to do When You are Stuck Inside
Free Digital Boys' Life Magazine
5 Cub Scout Activities for Your Weekend
5 Fun and Active Den Meeting Game Ideas
Fun projects you can do from home (Bryan on Scouting)
NATIONAL RESOURCES
BSA's national cub scout staff have put together some fun activity videos that can be useful Cub Scout recruiting tools.  The YouTube videos are short, 2 to 5 minutes, with a purpose and an activity.  Activities are all requirements found in our program.  They are not branded as BSA or Cub Scouts. 
Here is the link to a YouTube playlist for K-2nd grade:
https://www.youtube.com/watch?v=LwHOx1z5AOQ&list=PLHGEvyG5wutg0Wgwp6hQQJYCi0sjpwaDK
Here is the link to a YouTube playlist for 3rd-4th grade:
https://www.youtube.com/watch?v=r5YTfSoOXDE&list=PLHGEvyG5wutje5QyAh3oAnjSu6WrNQBb3
The national Scouting at home site is here to help members and nonmembers engage in Scouting while we shelter in place. Lots of good resources are included.
https://www.scouting.org/scoutingathome/
Tools and recourses to strengthen your units can be found here, including some timely webinars on zoom meetings, digital recruiting, school access during covid, and much more. https://scoutingwire.org/marketing-and-membership-hub/
Bryon on Scouting has also published some of the best digital scouting resources from around the country:  https://blog.scoutingmagazine.org/2020/06/24/everything-you-need-to-know-about-virtual-summer-camps-for-cub-scouts-and-scouts/
Video Resources
Cub Scout Pack 1551 YouTube channel
Boy Scouts of America – Scouting at Home – YouTube channel
other Resources
Bryan on Scouting – Scouts BSA Handbooks for Boys and Girls now available on Kindle
Cub Scout Recruitment Idea book
For more information and activities check the scouting at home link regularly, and let your friends know about these great options for at-home fun and learning for Scouting families and non-Scouting families alike.