The Midnight Sun Council Announces first Scouts BSA Troop for Girls
The Midnight Sun Council, BSA is proud to announce the first Scouts BSA Troop for girls is up and running!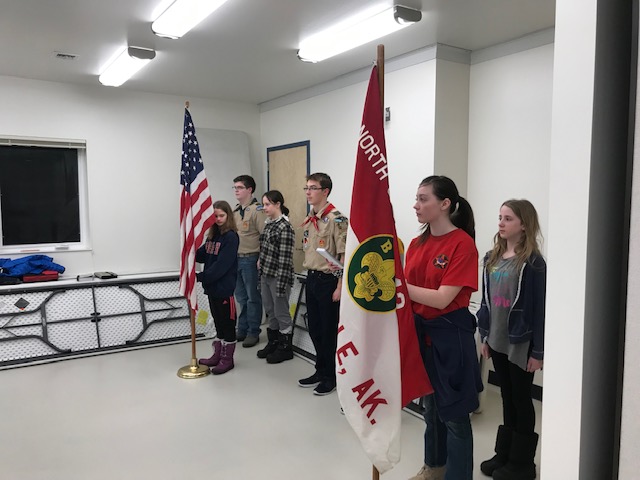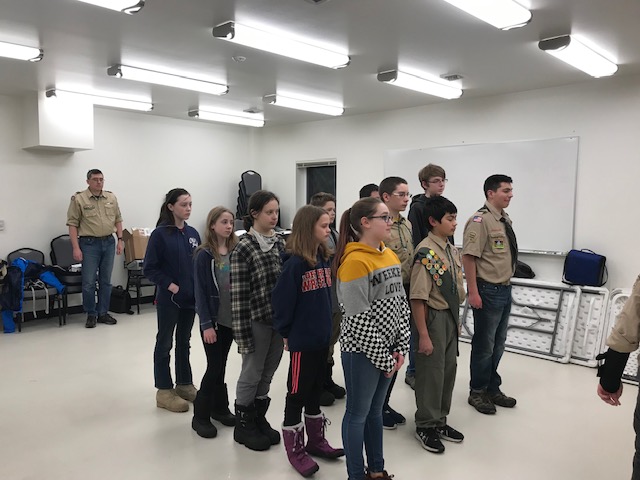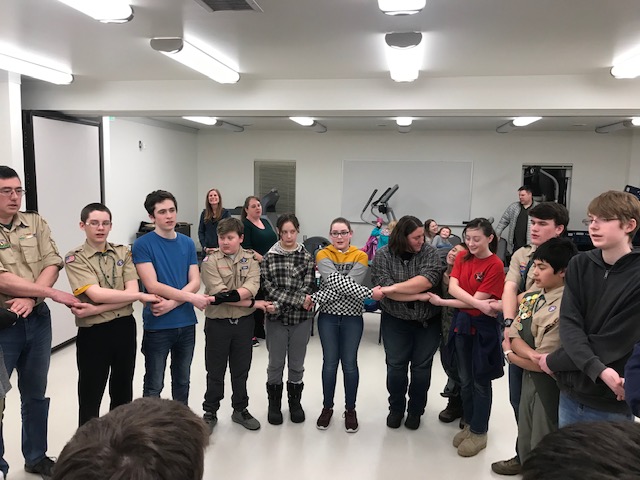 Troop 84, Chartered to the North Star Volunteer Fire Department in North Pole, has been formed with 5 young ladies looking for the excitement that Scouting brings.
It'll work closely with Troop 42, also chartered to the fire department, as they enter this new and exciting world of adventure and leadership training. Troop 84 is recruiting more new members. Members need to be 11 through 17 years old.
To join or for more information, please contact the Scout Office at 452-1976.