Youth Protection Training Will Be Updated on June 1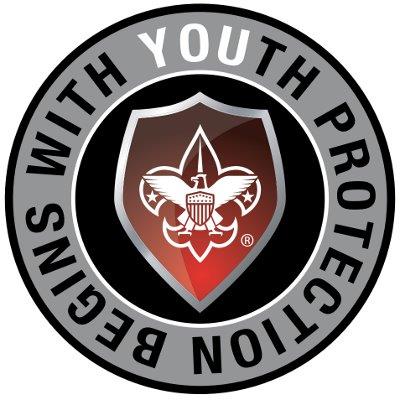 Remember, every volunteer in the Midnight Sun Council must complete the BSA's Youth Protection annually.
We appreciate your service to Scouting and want you to stay involved! Please help protect our Scouts by completing this training at the link below.
https://www.scouting.org/training/youth-protection/
If you are currently registered with the Midnight Sun Council, please contact Tammy to get your Member number before creating an account on my.scouting.org.
Once completed, print the certificate and forward to the office.