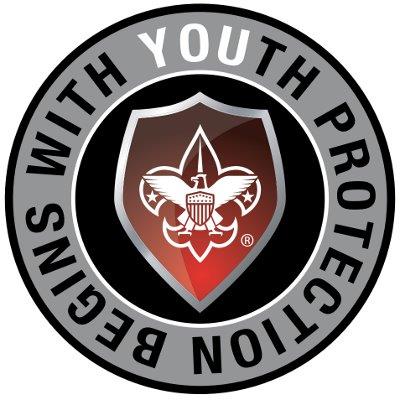 The Midnight Sun Council has DVD videos to check out for Youth Protection Training.
Please call the BSA office and we will be glad to reserve a DVD for you and your unit.
Remember that the Unit can HOST a Youth Protection Training on any night and many members can view the DVD Youth Protection Video as a group.
Send the BSA a list of those BSA volunteers and adults who have taken the course and we will credit your account.