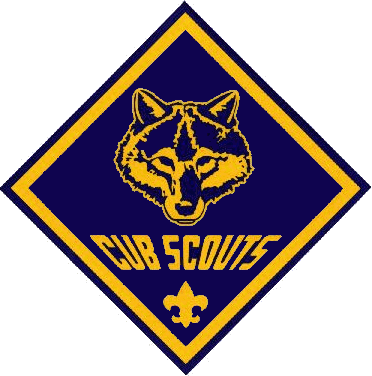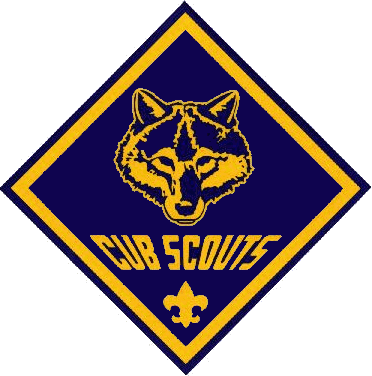 Den Chief
Training
NEW ONLINE DEN CHIEF TRAINING
NOW AVAILABLE
The new online Den Chief Training is now available for Scouts who are registered in troops, crews and ships.
The new online course identifies den chief responsibilities and tasks and describes the den chief's relationship with supporting den leaders and how it relates to the den chief's activities with the den.
At the end of the online training module, den chiefs can print their certificate of completion signifying they are trained for their position and fulfilling a requirement toward their Den Chief Service Award.
The training is available at https://www.scouting.org/youth/den-chief-training/.