The Boy Scouts of America and Midnight Sun Council
WELCOME girls into Scouts!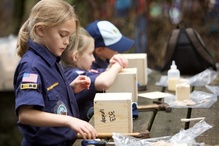 The mission of the BSA is to prepare young people to make ethical and moral choices over their lifetimes by instilling in them the values of the Scout Oath and Scout Law. Effective immediately, we are proud to announce that our Cub Scouting program is now open to boys and girls in grades K-5. Starting in February of 2019, both boys and girls ages 11-17 will also be welcome to join Scouts BSA, previously known as our Boy Scout program. The organization name, Boy Scouts of America, will not change
The change stems from an overwhelming response from parents who want both their sons and daughters involved in innovative programs that also build character. In fact, recent surveys of parents not involved with Scouting showed high interest in getting their daughters signed up for programs like Cub Scouts and Boy Scouts, with 90 percent expressing interest in a program like Cub Scouts and 87 percent expressing interest in a program like Boy Scouts.
It is important to note that the Cub Scouting and now Scouts BSA programs will not be co-ed. Instead, the BSA has introduced a unique model that builds on the benefits of a single-gender program while also providing character and leadership opportunities for both boys and girls. In Cub Scouts, girls and boys will be in an all-boy or all-girl den. In Scouts BSA, boys will form an all-boy troop while girls will form an all-girl troop.
Cub Scouts and Scouts BSA will now join the ranks of Venturing, Sea Scouts, Exploring, and Learning for Life, in having young ladies involved in the programs.
FAMILY SCOUTING OVERVIEW AND INFORMATION LINKS: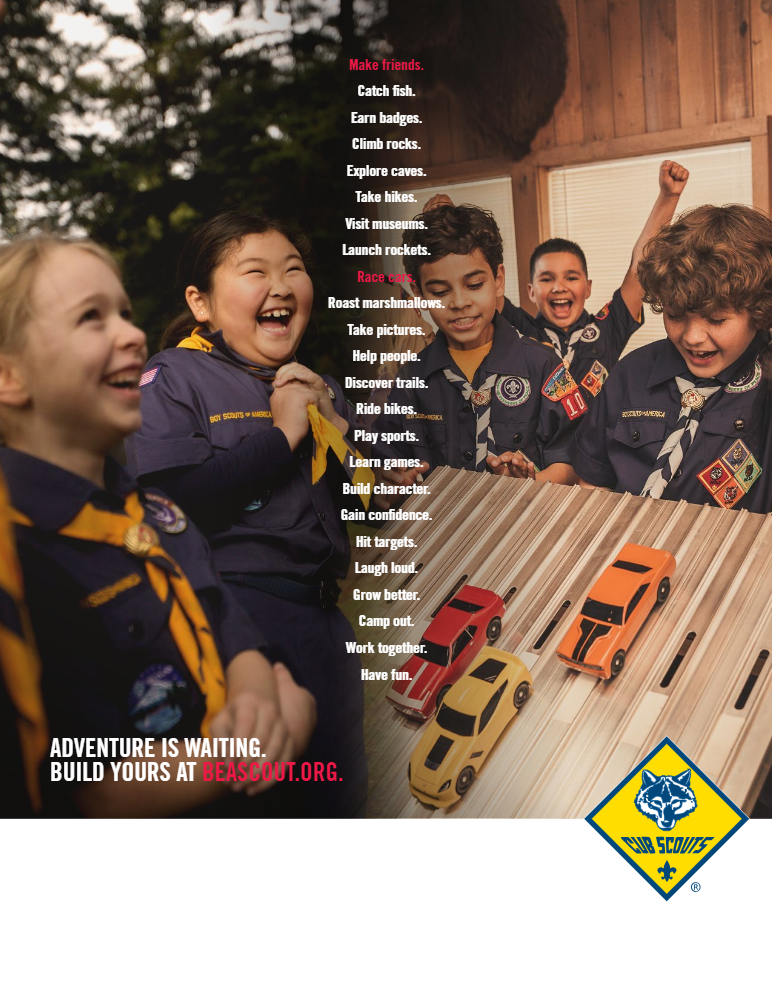 Family Scouting website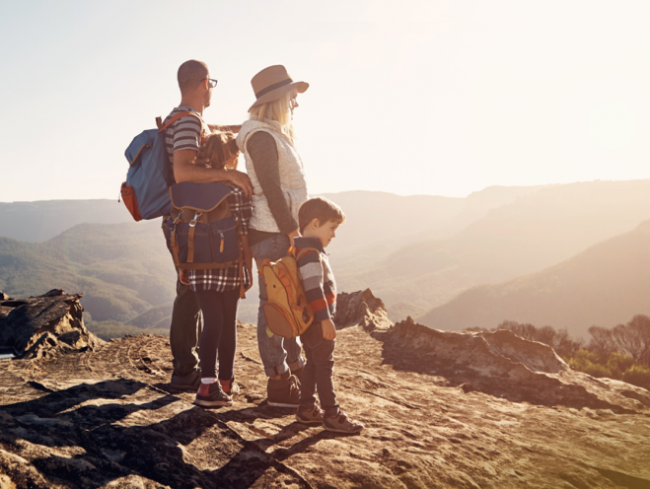 The BSA Expands Programs to Welcome Girls from Cub Scouts to Highest Rank of Eagle Scout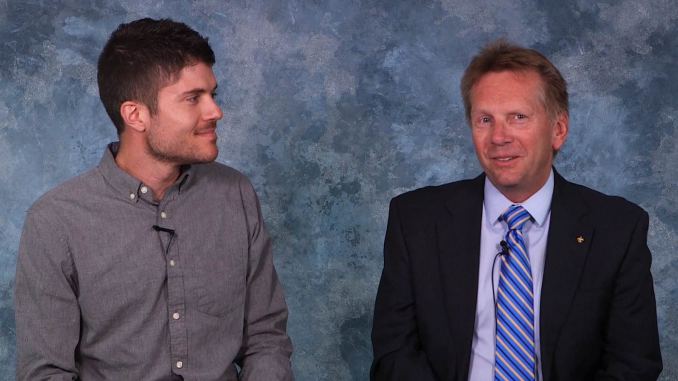 BSA Chief answers Scouters' questions about welcoming girls into BSA.
FAMILY SCOUTING OVERVIEW VIDEOS: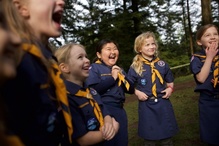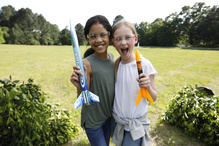 ADDITIONAL FAMILY SCOUTING RESCOURCES:
Program talking points for all Family Scouting June 2018
Scouts BSA Cub Scout Message Card(1)