Scouts BSA
Boy Scouts of America – Scouting at Home

MSC Scouting at Home Patch Program for Scouts BSA!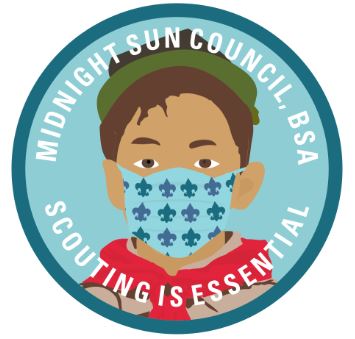 Scouts BSA just need to complete 6 of the listed options in the Scouts BSA requirements.
Once a Scout has completed the requirements to earn the patch, an adult should send the completed MSC Scouting from Home Patch Program Tracker form (a scanned copy or a photo is fine) to the District Executive Robert Stewart at robert.stewart@scouting.org.
Scouting Advancement can still happen from home!
Remember, Scouts still need their Unit Leader's approval to start working on a Merit Badge, and Youth Protection policies must be observed even in a digital setting.
Online Merit Badge Opportunities:
This is a great time to encourage Scouts to complete their Cyber Chip!
Piedmont Council – $5 cost to cover resources
Gulf Stream Council- Remote Activity Workshops
Cascade Pacific Council – Advancement Academy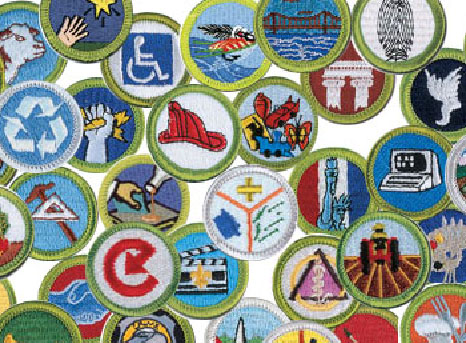 Merit Badges
Below are merit badges that can be worked on from home. As always, check with your Scoutmaster for approval before starting a new merit badge. Most of these will require online research during this time, so be sure you have completed your Cyber Chip first. Remember some requirements require supervision, so ask a parent or counselor about these before you start.
No outside requirements:
AmericanBusiness; Animation; Basketry; Collections; Electricity; Electronics, Energy; Entrepreneurship;
Family Life; Fingerprinting; Genealogy; Home Repairs; Model Design and Building; Nature; Painting;
Personal Fitness; Personal Management; Photography; Plumbing; Programming;
Reptile and Amphibian Study; Wood Carving
Can be done with no outside requirements (depending on options chosen):
American Heritage; Animal Science; Archaeology; Astronomy; Bird Study; Chemistry;
Citizenship in the World; Coin Collecting; Digital Technologies; Drafting;
Emergency Preparedness; Leatherwork; Moviemaking; Nuclear Science; Pets;
Pulp and Paper; Railroading; Reading; Robotics; Safety; Sculpture;
Soil and Water Conservation; Stamp Collecting; Sustainability; Textile
Take the 30 Day Scout Challenge
Click on the following links to open/view/download the 30 Day Challenges: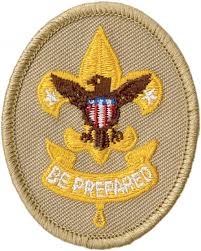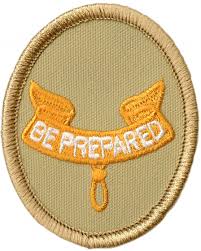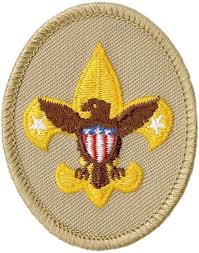 The Merits of Scouting @ Home
Across the nation, councils are finding ways to help keep our youth members engaged and Scouting. These out-of-the-box, in-home activities are centered around providing advancement-related content to help keep kids safe, engaged and to help them make the best of home time
Boys' Life: Projects That Can Be Done at Home
Goal Setting For Scouts, Leaders, and Families
Resources:
Questions and Answers Cub Scouting/Scouts BSA/Venturing/Sea Scouting Rank Advancement and the Coronavirus (COVID-19)
Bryan on Scouting – Merit Badges
Bryan on Scouting – Working on Merit Badges at home
Bryan on Scouting – Conducting a Board of Review through video conferencing
Bryan on Scouting – Advancement during COVID-19: Official details about Eagle extensions and more
For more information and activities check the scouting at home link regularly, and let your friends know about these great options for at-home fun and learning for Scouting families and non-Scouting families alike.