Great News!
The Midnight Sun Council has been gifted a 28ft bumper pull camper trailer! This 2008 SPREE is in great shape as everything works as it should and the roof has no leaks! It even comes with a weight distribution hitch! Unfortunately, we are unable to use it for Scouting programs and events. With the donors blessing, we have decided to hold an auction to find a new home for this camper. The proceeds will be used to support our Scouting program.
THANK YOU TO LAST FRONTIER AUCTION
for donating their services to promote and manage the auction!
Anyone who wishes to bid on the trailer need to visit their website and click the online auction button or download their app (APP available on Google or Apple under Last Frontier Auction). For your convenience the direct link to the auction is below.
Bidders will need to register and part of the registration process is providing a credit card. However in order to raise the most funds, it is stated in the rules that the successful bidder will be given the option to pay via cash, certified funds, or a credit card (4% processing fee).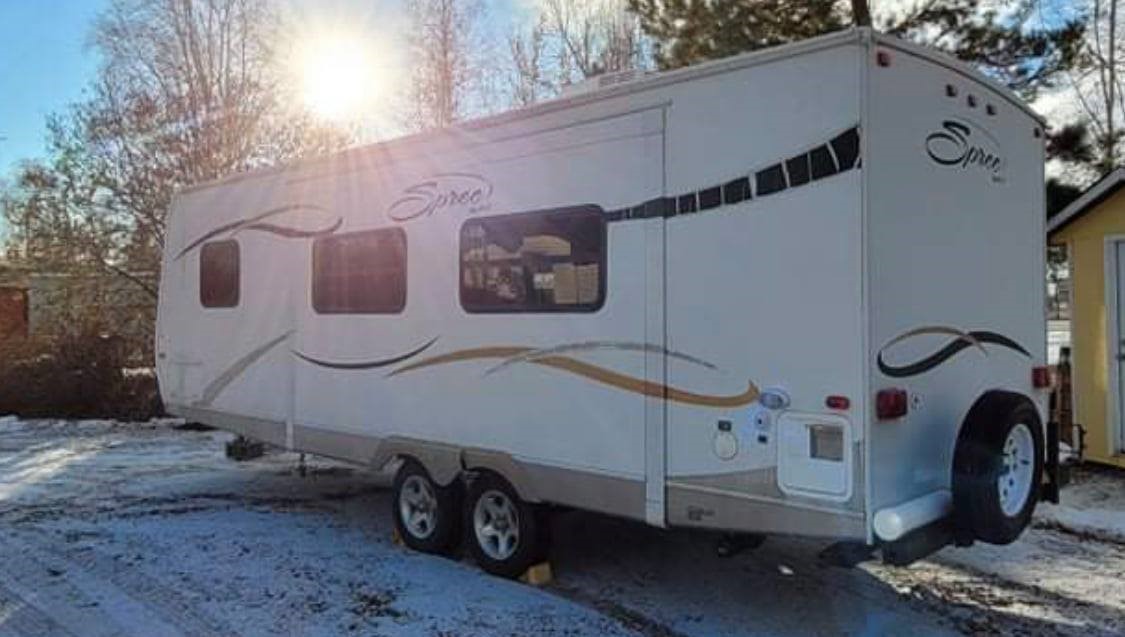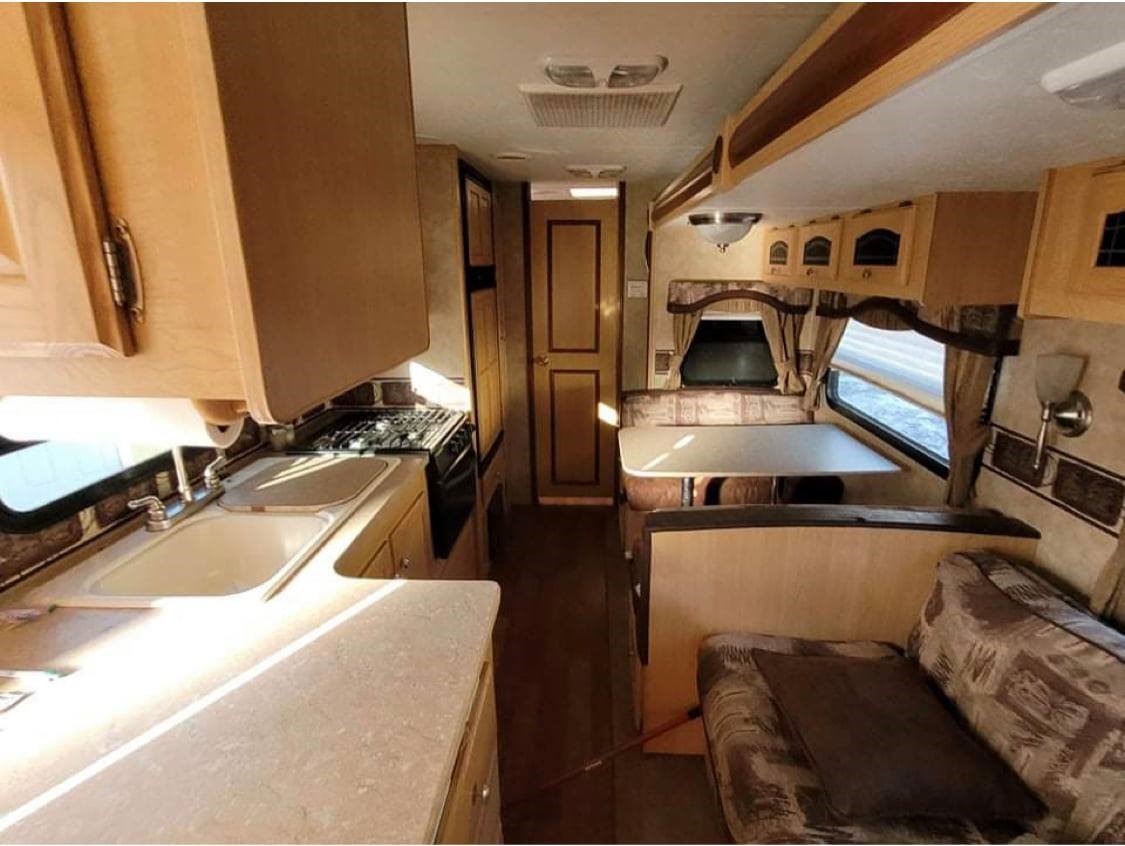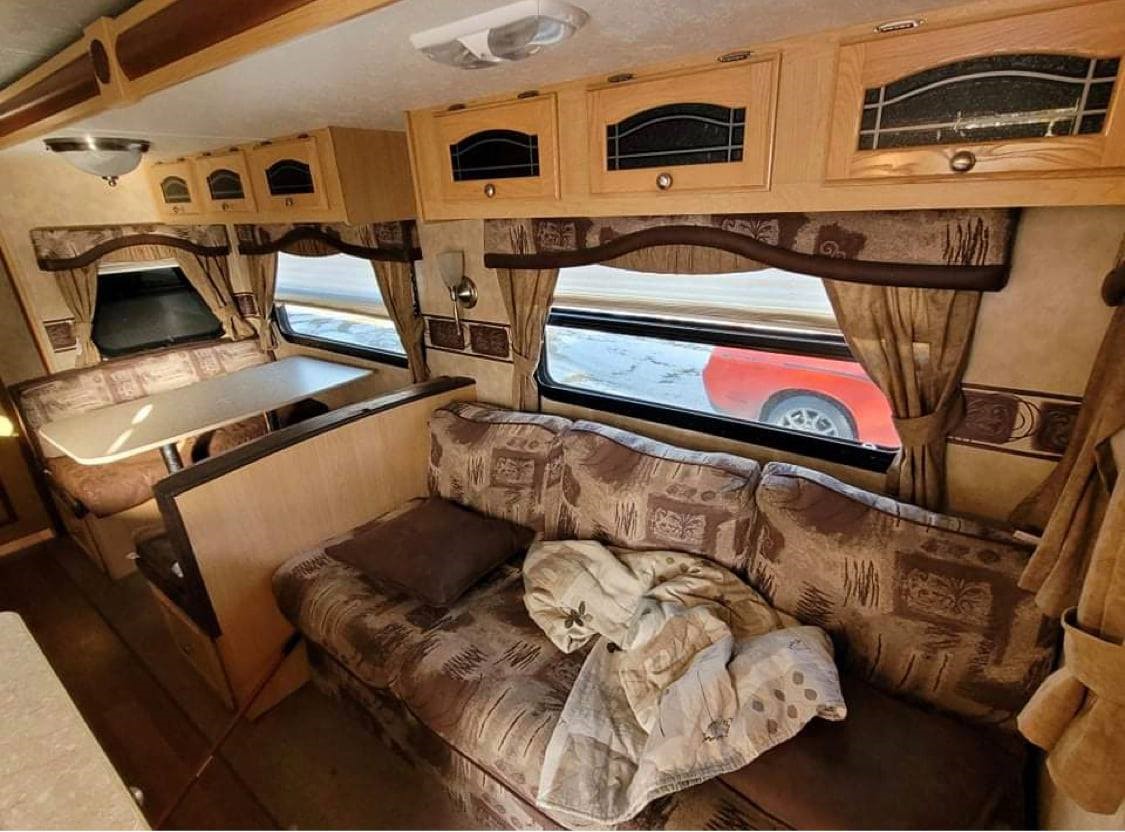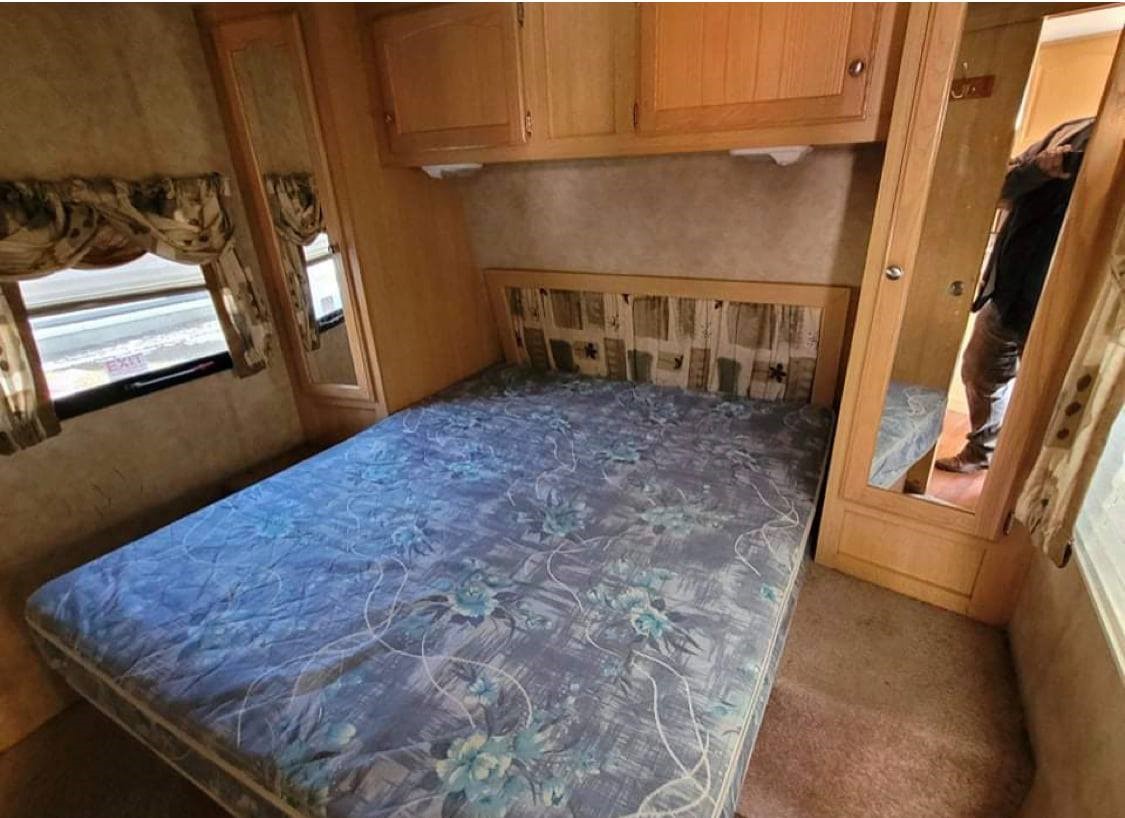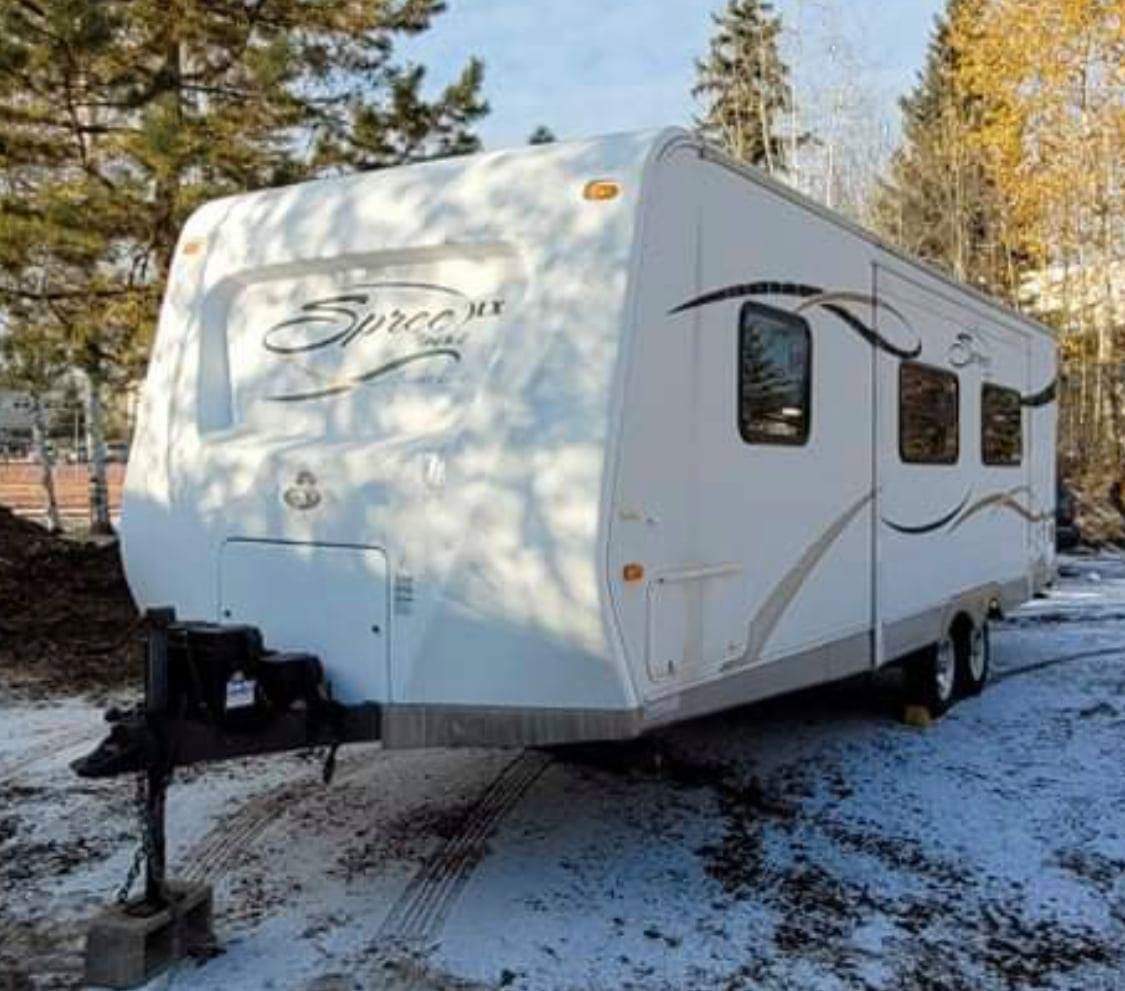 If you are interested in looking at the camper trailer it is located at the Midnight Sun Council Boy Scout office
at 1400 Gillam Way in Fairbanks.
The camper can be unlocked for viewing during our normal business hours 9am till 5pm M-F
Minimum reserve must be met
Bidding starts at $5000
If you like what you see please place your bid at
Bidding ends December 8th at 8pm.
Winning bid will be announced during our 38th Annual Distinguished Citizens Award Banquet that evening.