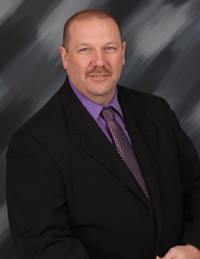 Scout Executive
Stephen Smith – Stephen began his Scouting career at the Columbia-Montour Council in Bloomsburg, Pennsylvania. He has worked with Scouts in Pennsylvania, New Hampshire, and New Jersey. He and his wife, Mary Ann, met when they both were attending Bloomsburg University in Pennsylvania.  They have been married for 31 years. He enjoys fishing, cooking, camping, photography, and spending time with his family..

District Executive
Vacant –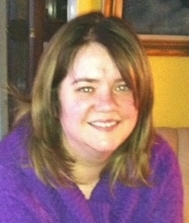 District Director and
Senior Learning for Life Executive
Tasmine Stebbins – Tasmine has been with the Midnight Sun Council since May of 2000. She is the Sr. Learning for Life Executive for the Learning for Life District which serves over 8,300 youth. She is also the staff advisor for the annual popcorn sale, grants, and marketing events like Youth Safety Day, Clean-Up Day and Scouting for Food.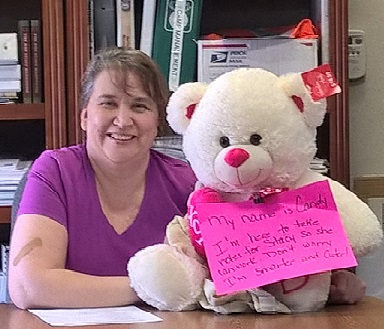 Office Manager (Accounting)
Stacy Brandon, – Stacy has been with the Midnight Sun Council since December, 2011. Her husband, retired from the Army last June, and she, along with their two girls reside in North Pole. She is currently on the Board of the North Pole Elementary PTA and The Friends of the North Pole Branch Library. She enjoys scrapbooking, quilting and reading. She's enjoyed meeting many of the Boy Scout family and looks forward to meeting many more.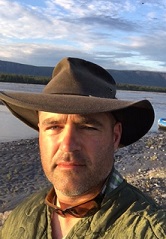 Development Director
CJ Stewart retired from military service (Army) after 23 years of service. He immediately began working for the Midnight Sun Council in March of 2017 and has been with us since. He and his wife Megan have been married for 23 years and have one son Gabriel who is a 19yo Eagle Scout attending UAF for computer sciences. CJ has experience working in Wilderness Search and Rescue, logistics, administration, survival, grant writing and event planning. CJ is an avid outdoorsman who enjoys hunting, fishing, camping, hiking and pretty much all things SCOUTING. He is the staff advisor for Sporting Clays, Popcorn, Friends of Scouting, Legends & Heroes Banquet & the Distinguished Citizens Banquet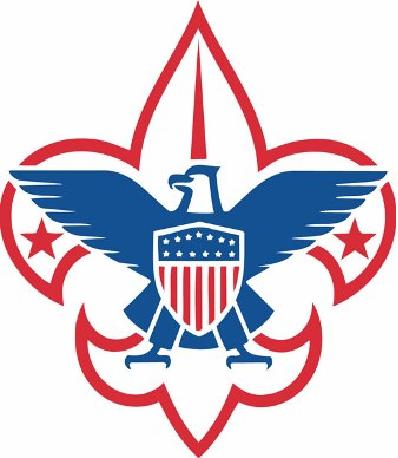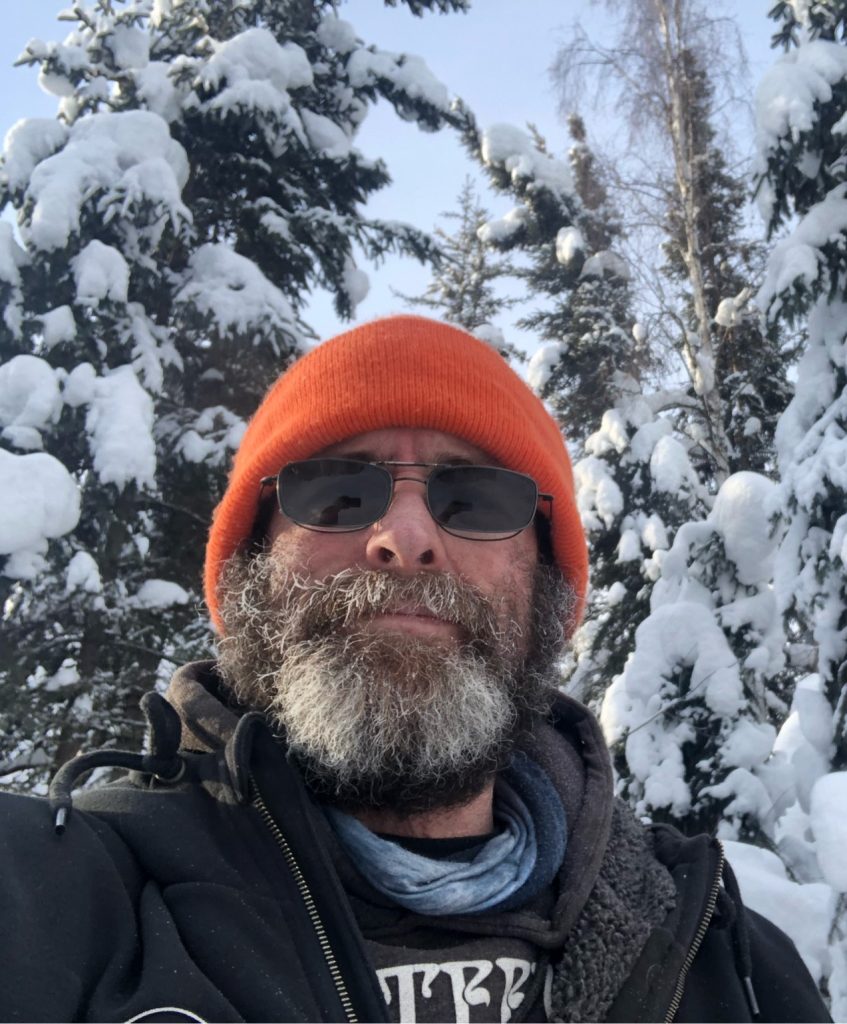 Director Camping Services
Phil Burkett – Phil moved to Alaska in 1999 and currently lives in the Goldstream Valley. He has served as Cubmaster of Pack 20 in the Goldstream Valley and currently serves as Scoutmaster of Troop 20 (boys) and Committee Chair of Troop 20 (Girls). Phil has worked throughout rural Alaska and across the world in the telecommunications industry and served in the US Navy. He has an extensive background in project management, facilities maintenance, budgeting, and construction.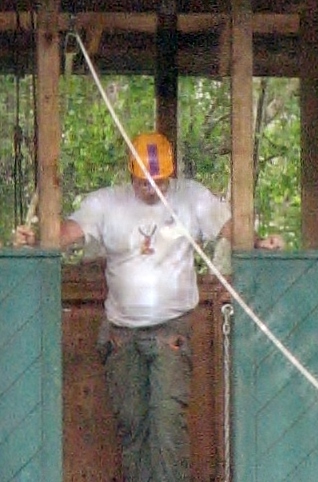 Camp Ranger
Richard Baumfalk aka Ranger Rick, Lost Lake Camp Ranger – Retired Educator in Alaska and Certified COPE Director. Fellow of Wilderness Education Association and NOLS.