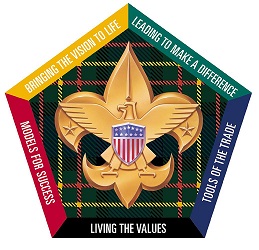 Due to the lack of registrations, the 2018 Wood Badge Course is being postponed until 2019.
We are planning to have a Wood Badge kick off/promotion scheduled later this year, in order to give everyone the opportunity to meet some of the staff and to ask questions about this fantastic opportunity.
We need at least 30 people to register to hold the course.
For questions please contact Stephen Smith at stephen.smith@scouting.org